A Dedication to Resourceful Living: A group approach to focus on what matters to the members of our community whose lives are impacted by chronic lung disease.


---
---
---
---
Important news on Idiopathic Pulmonary Fibrosis
This note came into Breath Matters March 2014:
Russell, I have some news about idiopathic pulmonary fibrosis, and I'm hoping that you could distribute it to your group at Breath Matters.

Intermune is holding a press conference today that will show positive results from the most recent pirfenidone study. This will likely make it the first FDA approved treatment for idiopathic pulmonary fibrosis.

They will take their information to the FDA later this year, and the medication may be available by the end of 2014. For those in the group with idiopathic pulmonary fibrosis, we are participating in an "open access and early availability" study that will help Intermune with additional safety and tolerability data.

More importantly, it will give patients with IPF access to pirfenidone before it becomes FDA available. There is no placebo arm, everyone will get the medication who qualifies.

If anyone is interested, the study coordinator is Amy Frayser (804-828-7966). Thanks, Dan Grinnan
---
---
ONLINE VIDEO FROM THE SEPT MEETING
Pulmonary Fibrosis and its stages
In this video recording of the Sept meeting, Dr. Dan Grinnan talks about Idiopathic Pulmonary Fibrosis, what this ailment is and the challenges in treating it.
This presentation features Dr. Grinnan discussing causes, the difficulties in diagnosis, and the varieties of treatment. A question and answer period is included at the end of the talk (part 6).
Video recorded September 9, 2013, at Kraus Auditorium at the Chippenham Medical Center, Richmond, VA 23225
Entire video is also online at the youtube.com Breathmatters site (along with 88 other videos from other Breath Matters events)
---
---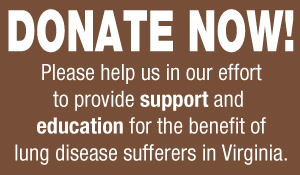 Every Breath Counts
This new film about IPF looks at the lives of sufferers and the treatments that are being developed to combat the disease.
CHIPPENHAM MEDICAL CENTER
OCTOBER 13 - 1:30PM to 3:00 PM
This film will be shown in it's entirety on the Discovery Channel on Sept 13th and 27th at 8 A.M.
Benefits of Joining A Support Group
With an illness like Lung Disease, often a feeling of hopelessness and loss of control becomes the norm. With a support group, participants are able to regain that sense of control and exercise authority toward management of their situation.
Support groups can be instrumental in improving psychological motivation. By simply getting "out of the house" and joining with other people with an understanding of the problems being faced, a positive attitude can be nurtured and improved.
WHO CAN JOIN
Any individual that is lung affected can become a member. However, recognizing that it is not only the individual with the lung disease that needs support we encourage the caregivers or "care partners" and other family to join and attend the meetings. Learning and receiving support together helps to equalize the disease experience for all who are involved.
HELP US!
Do you know of a currently operating pulmonary support group? We are compiling a list for this website: if you know of one, let us know. Thanks.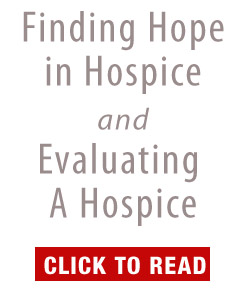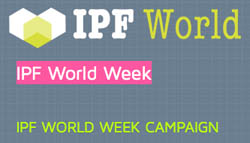 LEARN MORE AT
THE IPF WEBSITE

For seniors and adults with disabilities and the providers that support them
TRANSPORTATION FINANCIAL
HOUSING
Virginia Easy Access is the name of a website developed for seniors, adults with disabilities, their caregivers and the providers that support them. Virginia Easy Access is full of helpful information about services and supports that are available across the Commonwealth.

Website: Virginia Easy Access
Questions?
Call the Facilitator!
Russell Glover
(804) 378.0628
russellglover@
verizon.net
Stop Smoking Today Online!
Contact Susan J. Keen,
RN, OCN at
CJW Med Center

email: Susan.Keen [at] hcahealthcare.com
---