Learn More about the Next Meeting

WHAT IS BREATH MATTERS?
BREATH MATTERS IS A LUNG DISEASE SUPPORT GROUP
Since 2005, the Breath Matters Lung Disease Support Group has been meeting and presenting speakers to the community of lung disease sufferers in the Central Virginia/ Richmond area.
Our speakers present expertise, news, information and dialogue about lung disease. Our goal is to engage a suffering lung disease patient with the best available information, to provide support, and be a resource in the shifting world of pulmonary and respiratory affliction.
We meet each month. There is no cost to attend. Any lung disease sufferer, their family or friends are also encouraged to attend. Refreshments are always provided, and questions and answers always accompany our presentations.
We are a registered 501(c)3 non-profit.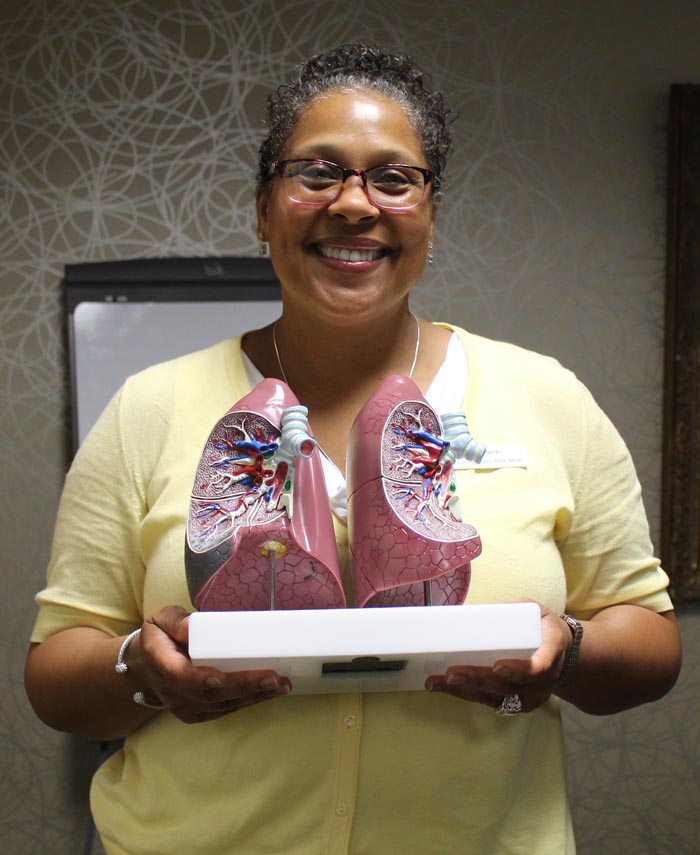 Mary Hodges, RN, BSN, MSN spoke at the October 10, 2016 meeting. ONLINE VIDEO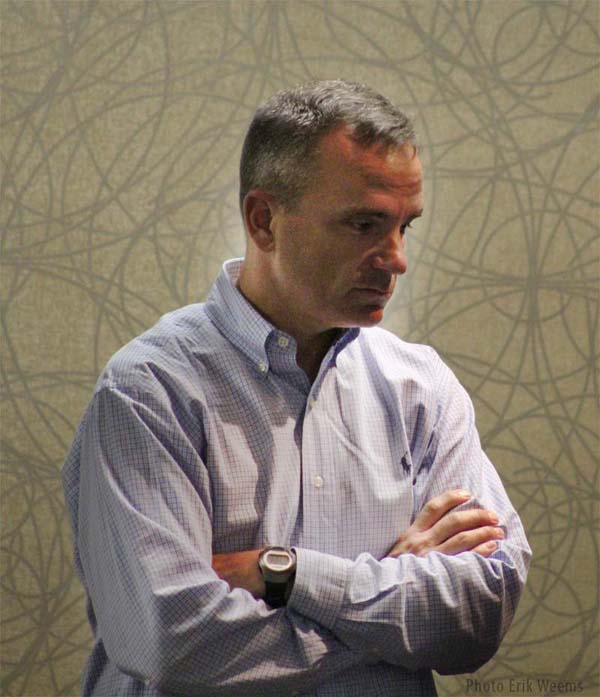 Dr. Marc Flickinger spoke at the June 2017 meeting of Breath Matters on the topic of Palliative Care. Online Video Presentation
---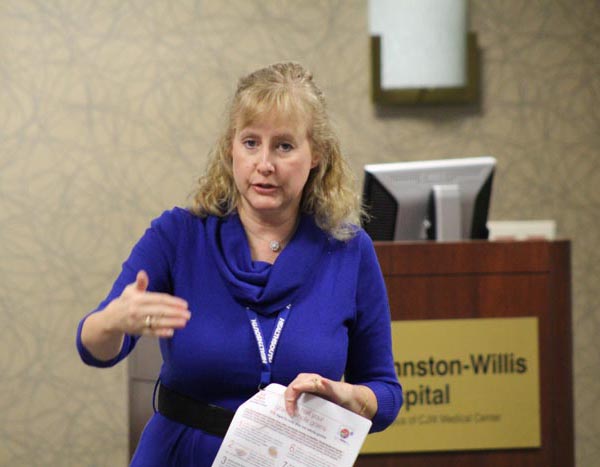 Nutritionist Melanie Huffman spoke at the March 2017 meeting of Breathmatters.
---

---
Last Page Update: July 22, 2020
---