C.E.O. & RESEARCH DIRECTOR
Clinical Research Partners
The January 2015 Meeting
Overview of Clinical Trials
The January 12, 2015 meeting with Annette Bennett was an informative session with plenty of questions and answers from the audience. The presentation covered special areas of concern for lung disease sufferers. Discussed also was participation in clinical trials, the ongoing development of new treatment methods and drugs, and the peculiar needs that lung disease sufferers have with new (and old) medicines.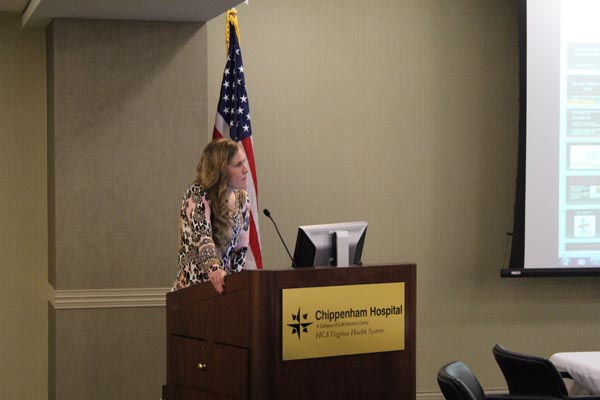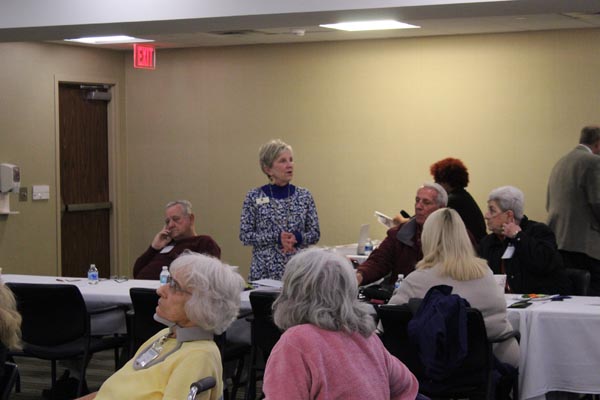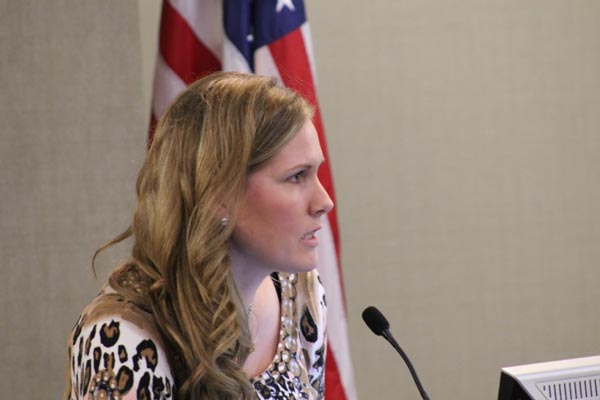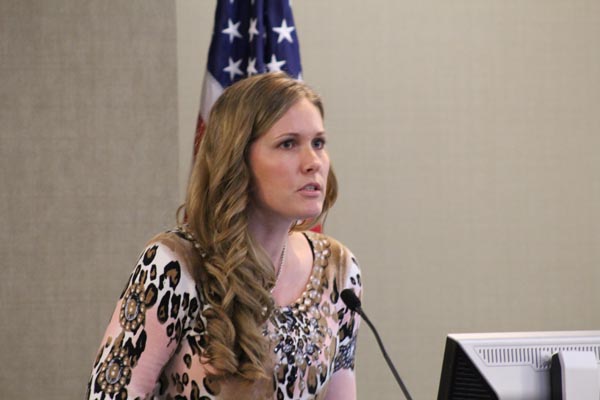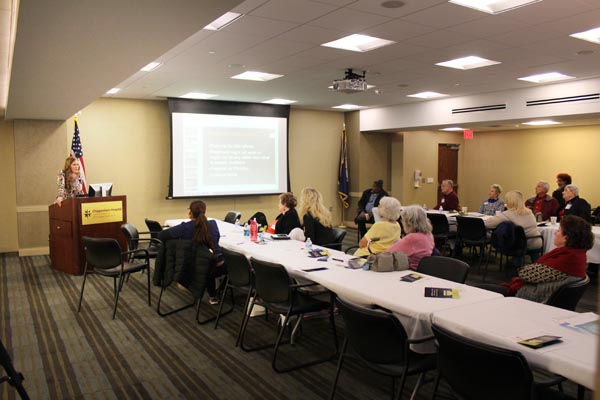 View the first part of the meeting online via youtube.
VIDEO PART 1 - PART 2 - PART 3 - PART 4
Annette Bennett, the C.E.O. and Research Director at Clinical Research Partners presents an overview of how clinical trials are conducted, who can participate, the advantages and disadvantages of getting involved. Annette Benning also discusses the value of clinical trials to lung disease suffers, and the variety of drugs and treatment methods that are developed, and being developed, for the benefit of those suffering from chronic lung disease.
Much of the presentation contains questions and answers from the audience, and personal anecdote and experience informs the conversation concerning clinical trials and the medicines discussed.
Recorded live at the January 12, 2015 meeting of Breathmatters, at Chippenham Hospital in Richmond, Virginia.
---
Follow-Up Video - Feb 2015
Annette Bennett follow-up video from the Feb 2015 Breath Matters Meeting.