Photos from the January 11, 2016 Meeting of Breathmatters in Richmond, Virginia. Gwen Reed-Blankenship spoke on the subject of Grief Counseling. The event was held at John Willis Hospital in Richmond Virginia. A video tape of the meeting will be posted online soon.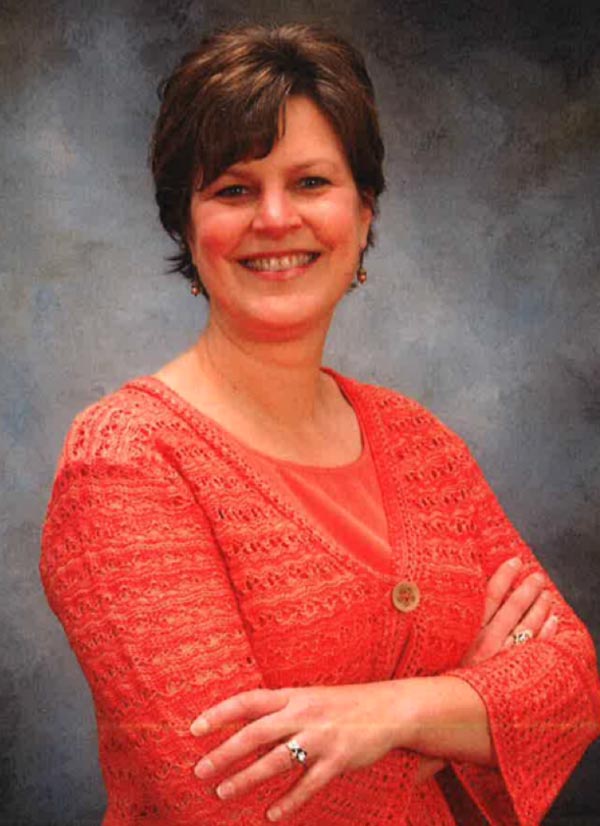 Gwen Reed, LCSW, AHPC-SW is a Licensed Clinical Social Worker, an Advanced Hospice and Palliative Care Social Worker and the Bereavement Coordinator at the Bon Secours Bereavement Center.
She received her Advanced Standing Masters in Social Work at V.C.U. in 1993 and her Bachelors of Social Work at Eastern Mennonite University in 1985. She started hospice work in Pennsylvania, when the field was in its infancy and has since counseled grieving families for over 25 years. Gwen supervises Masters level Interns and licensure candidates and does guest teaching for VCU social work classes.
Gwen finds it meaningful to guide others as they transform sorrow into new strengths, like the Phoenix rising from the ashes.