A Dedication to Resourceful Living: A group approach to focus on what matters to the members of our community whose lives are impacted by chronic lung disease.
Join us for an exciting autumn full of support for our community members and new guests!  This is about YOU!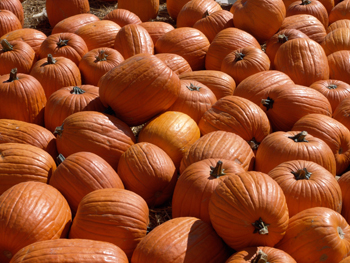 This Month's Meeting:
Date: October 10, 2011
Time: 1:30 – 3:00 p.m.
Location: Bosher Auditorium
Click for directions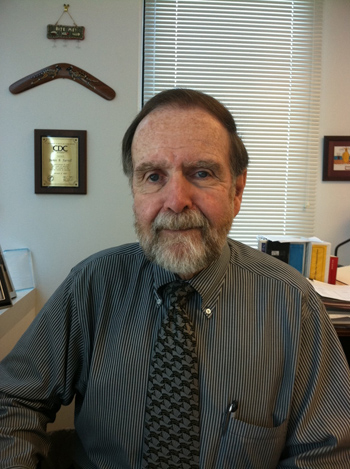 Speaker: Jim Farrell, VIRGINIA       HEALTH  DEPT & CDC
Topic:  Latest Flu Report and Healthy Habits that Help you Avoid the FLU

Refreshments courtesy of Louisa Home Care
---
Handicap accessible, ADA Compliant
---
---
Bosher Auditorium
Chippenham Medical Center
7101 Jahnke Road
Richmond, VA 23225
---
Mark Your Calendar for NOVEMBER!
Next Month's Topic: Acid Reflux and Its
Relationship to LUNG DISEASES
Speaker: Dr. Daniel  E. Bechard, Pulmonologist, VETERANS AFFAIRS Hosp., Richmond, VA
Questions? Call the Facilitator, Russell Glover (804) 378.0628. Donation in Memoriam page
---
OUR SPONSORS
Chippemham Hospital of CJW is our largest supporter
Lincare, Rachele Clement, Representative
Louisa Home Care, Roger Householder, Representative
Roberts Home Medical, Jo Lynn Hamelman Supervisor
---
FLU SHOTS EVENT!
Flu, Pneumonia, Shingles
We will be providing shots on 10-10-11 at the regular meeting in October! Walgreens will bring the medicine and a privacy curtain for administering the shots.
Please let us know if you want a flu, pneumonia, or shingles shot so that the Walgreens Pharmacy can be prepared.
Event provided by WALGREENS  and Dana Elam, Pharmacist.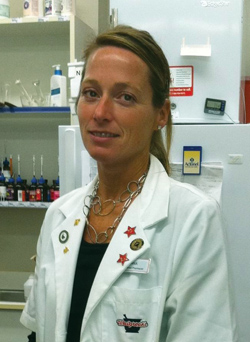 Breath Matters 804-378-0628
IPF Summit 2011:
From Bench to Bedside

LIVE STREAMING MEETING BROADCAST FROM CHICAGO
YOU ARE INVITED TO ATTEND OUR LOCAL VIEWING EVENT
Dec 3, 2011 | 9 AM to 2 PM Richmond
Pulmonary Fibrosis Foundation's IPF Summit
Read the message from Jennifer Bulandr
Director, Community Affairs, Pulmonary Fibrosis Foundation
COPD UPDATE
See our updated COPD page, which includes info about wellness protection and sleeping with COPD.
ONLINE VIDEO
Pulmonary Fibrosis Awareness Week
Sept. 18 – 24, 2011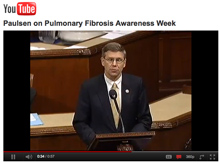 "There is no known cure for this lethal lung disease which takes the life of an American on average every 13 seconds..."
Representative Erik Paulsen (MN-03) delivers remarks during Pulmonary Fibrosis Awareness Week encouraging others to support the Pulmonary Fibrosis Research Enhancement Act.
The bipartisan legislation will create a national registry, encourage federal research at the National Institutes of Health, and create a national action plan so that we can better understand this deadly disease and one day discover an effective treatment.
Benefits of Joining A Support Group
With an illness like Lung Disease, often a feeling of hopelessness and loss of control becomes the norm. With a support group, participants are able to regain that sense of control and exercise authority toward management of their situation.
Support groups can be instrumental in improving psychological motivation. By simply getting "out of the house" and joining with other people with an understanding of the problems being faced, a positive attitude can be nurtured and improved.
WHO CAN JOIN
Any individual that is lung affected can become a member. However, recognizing that it is not only the individual with the lung disease that needs support we encourage the caregivers or "care partners" and other family to join and attend the meetings. Learning and receiving support together helps to equalize the disease experience for all who are involved.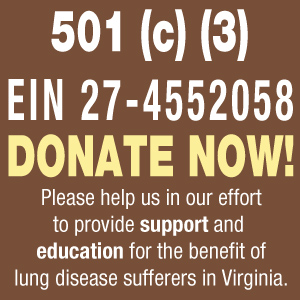 HELP US!
Do you know of a currently operating pulmonary support group? We are compiling a list for this website: if you know of one, let us know. Thanks.