A Dedication to Resourceful Living: A group approach to focus on what matters to the members of our community whose lives are impacted by chronic lung disease.
THIS MEETING HAS CONCLUDED
MEETING DEC 10
Mark Your Calendar!
UPDATE:
EVENT IS NOW IN THE
BOSHER AUDITORIUM AT
CHIPPENHAM HOSPITAL
(Not Kraus Auditorium
as previously announced).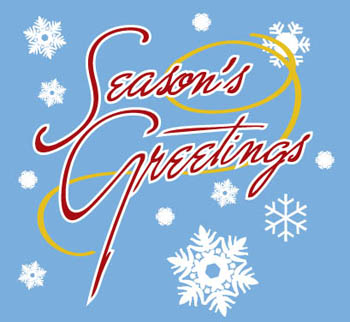 ANNUAL HOLIDAY PARTY,
FUND RAISING
WRIC News
Anchor & Humorist:
Gene Cox
Author,
TV Personality,
And Humorist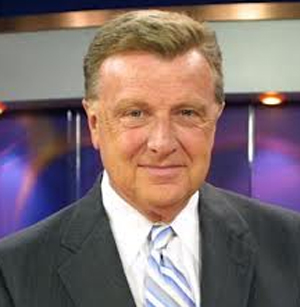 Everybody COME!
FUN FOR ALL ALL for FUN
Topic:
HOLIDAY PARTY,
Food, fun, brief Board Meeting,
Help Plan Next Year's TOPICS
PLEASE Bring A Covered Dish PLEASE
Refreshments Provided
Courtesy Of:
Rachel Korpal of LINCARE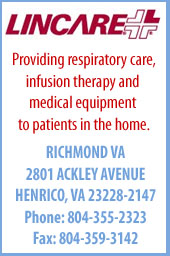 ---
Time: 1:15 – 3:00 p.m.

Kraus Auditorium
Chippenham Medical Center
7101 Jahnke Road
Richmond, VA 23225
NEW VIDEOS ADDED
TO THE VIDEO SECTION!
- Click Here -
Questions? Call the Facilitator, Russell Glover (804) 378.0628. Donation in Memoriam page
---
OUR SPONSORS
Chippemham Hospital of CJW is our largest supporter
Lincare, Rachele Clement, Representative
Louisa Home Care, Roger Householder, Representative
Roberts Home Medical, Jo Lynn Hamelman Supervisor
---
SUBSCRIBE TO OUR FREE NEWSLETTER!

THE IPF ASCEND TRIAL

YOU ARE INVITED TO PARTICIPATE
The ASCEND trial is a large clinical trial currently enrolling patients in the United States, Mexico, Australia, New Zealand and select South American countries. This trial is designed to evaluate the efficacy and safety of treatment with pirfenidone in patients with idiopathic pulmonary fibrosis (IPF).
MORE INFO AT acendtrial.com
Benefits of Joining A Support Group
With an illness like Lung Disease, often a feeling of hopelessness and loss of control becomes the norm. With a support group, participants are able to regain that sense of control and exercise authority toward management of their situation.
Support groups can be instrumental in improving psychological motivation. By simply getting "out of the house" and joining with other people with an understanding of the problems being faced, a positive attitude can be nurtured and improved.
WHO CAN JOIN
Any individual that is lung affected can become a member. However, recognizing that it is not only the individual with the lung disease that needs support we encourage the caregivers or "care partners" and other family to join and attend the meetings. Learning and receiving support together helps to equalize the disease experience for all who are involved.
NEW ARTICLE!
Surviving Mesothelioma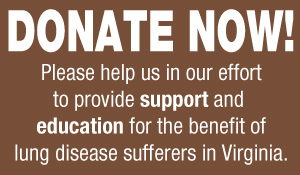 Resource links
More links being organized, if you have suggestions of good, quality information sources, please send it to us.
HELP US!
Do you know of a currently operating pulmonary support group? We are compiling a list for this website: if you know of one, let us know. Thanks.